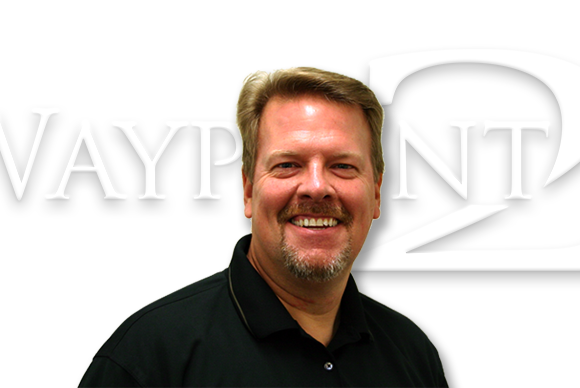 An aerospace professional with more than 17 years of sales and business management experience in Fortune 500 companies, Heath's passion for space exploration and a lifelong commitment to the pursuit of making Commercial Spaceflight a reality is more than contagious, it drives our culture at Waypoint 2 Space.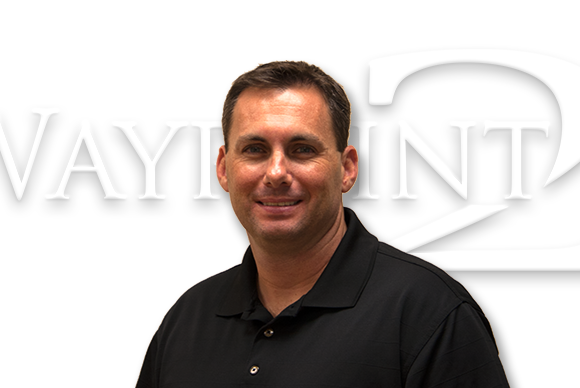 Dr. Soich brings over 23 years of managing aeronautical and aerospace operations to our team, logging over 7,000 flight hours for military and commercial flight operations. While serving at NASA, he was responsible for evaluation, training and real-time engineering support on Space Shuttle and International Space Station extra-vehicular activities.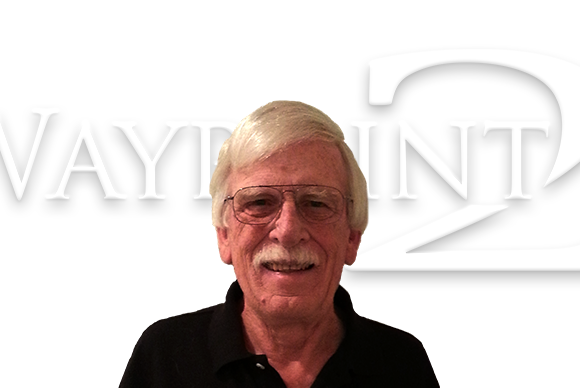 For over 35 years, Williams has been responsible for directing the flow of materials, operations, and security for Fortune 500 Companies. Working as part of the operations team, his expertise in facility operations while at Sierra Nevada Corporation ensures our programs run smoothly, allowing the participant experience to be the main focus.